$34.5 M

Semi Truck Accident
$6.1 M

Pedestrian vs. Automobile Accident
$4.75 M

Motorcycle Accident 
$3 M

Premises Liability Accident
$3 M

Construction Accident 
$2.5 M

Construction Accident 
$2.25 M

Minor Vehicle Accident 
$1.75 M

Vicarious Liability
$1.5 M

Slip and Fall Accident 
$1.25 M

Construction Accident 
VIEW MORE RESULTS
$34.5 M

Semi Truck Accident

$9 M

Crane Accident 
$6.5 M

Rollover Accident

$6.1 M

Pedestrian vs. Automobile Accident
$6 M

Road Design 

$6 M

Auto Accident 
$6 M

Vicarious Liability

$6 M

School Injury
$5.1 M

Truck Accident

$4.75 M

Motorcycle Accident 
$4 M

Explosion

$3 M

Premises Liability Accident
$3 M

Construction Accident 

$3 M

Semi Truck Accident 
$2.75 M

Truck Accident 

$2.5 M

Construction Accident 
$2.5 M

Wrongful Death

$2.25 M

Minor Vehicle Accident 
$1.75 M

Vicarious Liability

$1.5 M

Truck Accident 
$1.5 M

Slip and Fall Accident 

$1.25 M

Construction Accident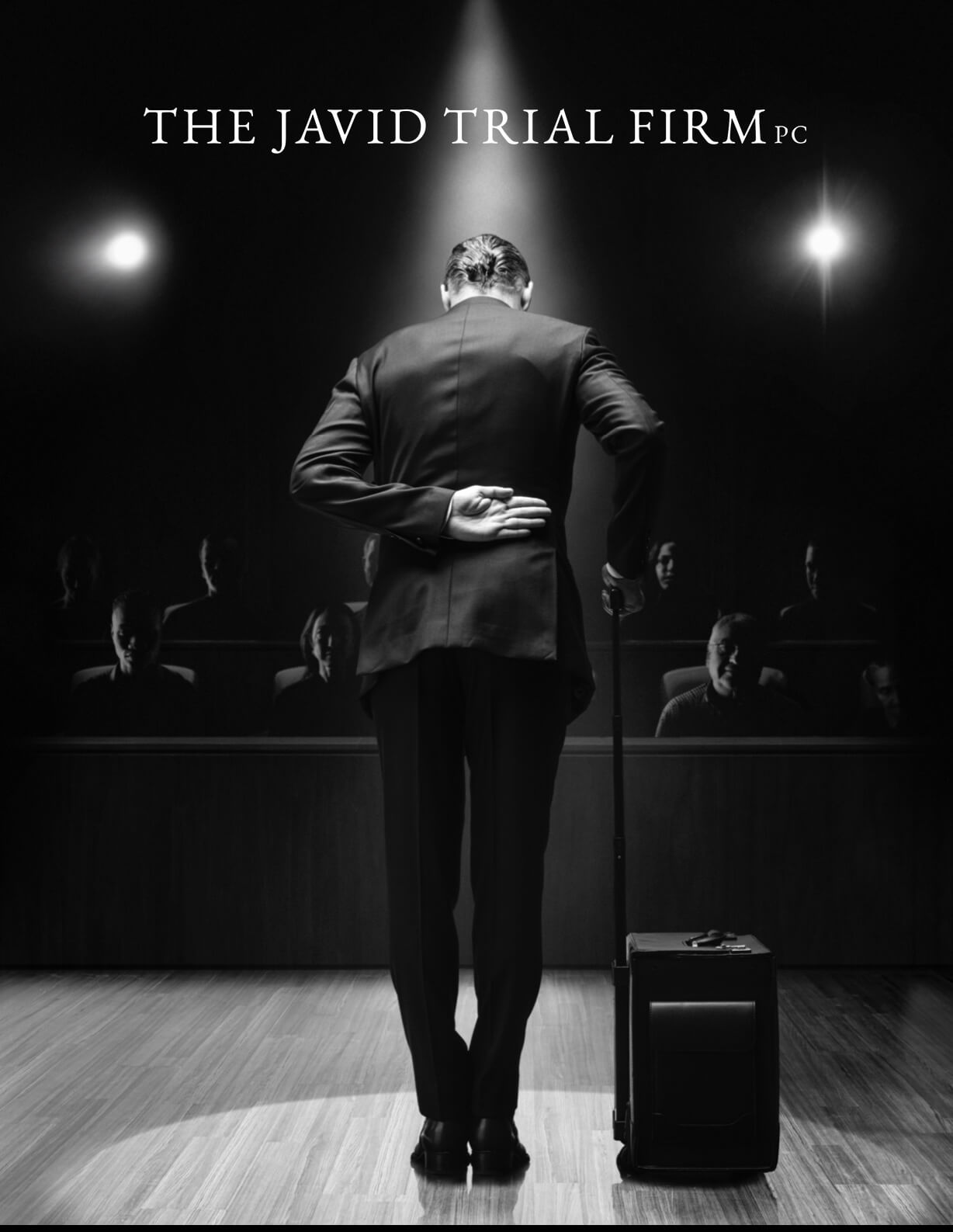 What We Do
Our personal injury experience spans two decades representing clients involved in every conceivable type of accident from product defect to government liability. We look for challenging cases and have the resources, track record and willpower to see them all the way through trial.
Learn more about what we do.
Los Angeles Based, Serving all California
Free Consultation

Available 24/7

Multilingual

Accept Referrals
@The JTF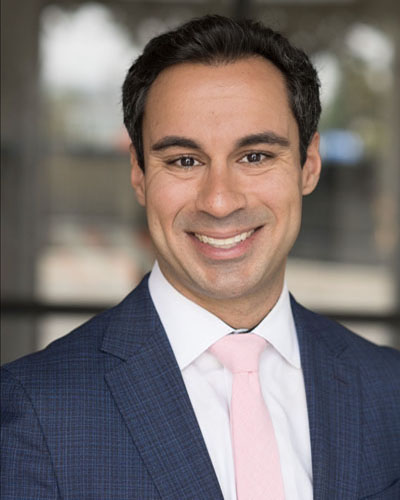 Andrew A. Talebi
Trial Attorney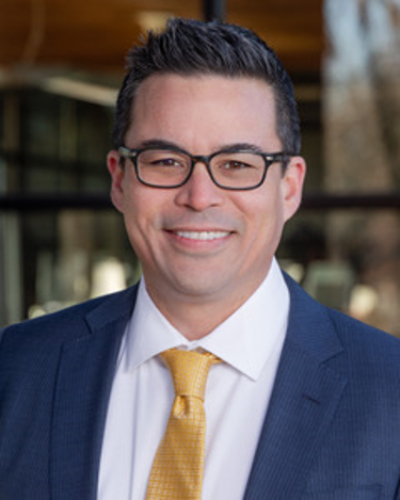 Michael Manapol
Trial Attorney
MEET ALL ATTORNEYS
What Our Clients Say
"Thank you Raphael for seeing my case all the way through trial. Justice was served"
— Margarita C.
"As a parent I cannot thank Raphael enough for what he did for my son" 
— Jean.O.
"RJ gave me his cell and was available 24 hours a day which made all the difference" 
— Evan T.
"Raphael helped us through the darkest chapter in our lives. My family and I are forever grateful" 
— Alfredo A. 
"The attention RJ gives my client referrals is something I haven't seen in 40 years of practice" 
— Jack Goldfarb, Esq.
"I trust Raphael with my most seriously injured clients" 
— David Bonemeyer, Esq.
Watch Raphael Javid
Raphael Javid | The Javid Trial Firm, PC